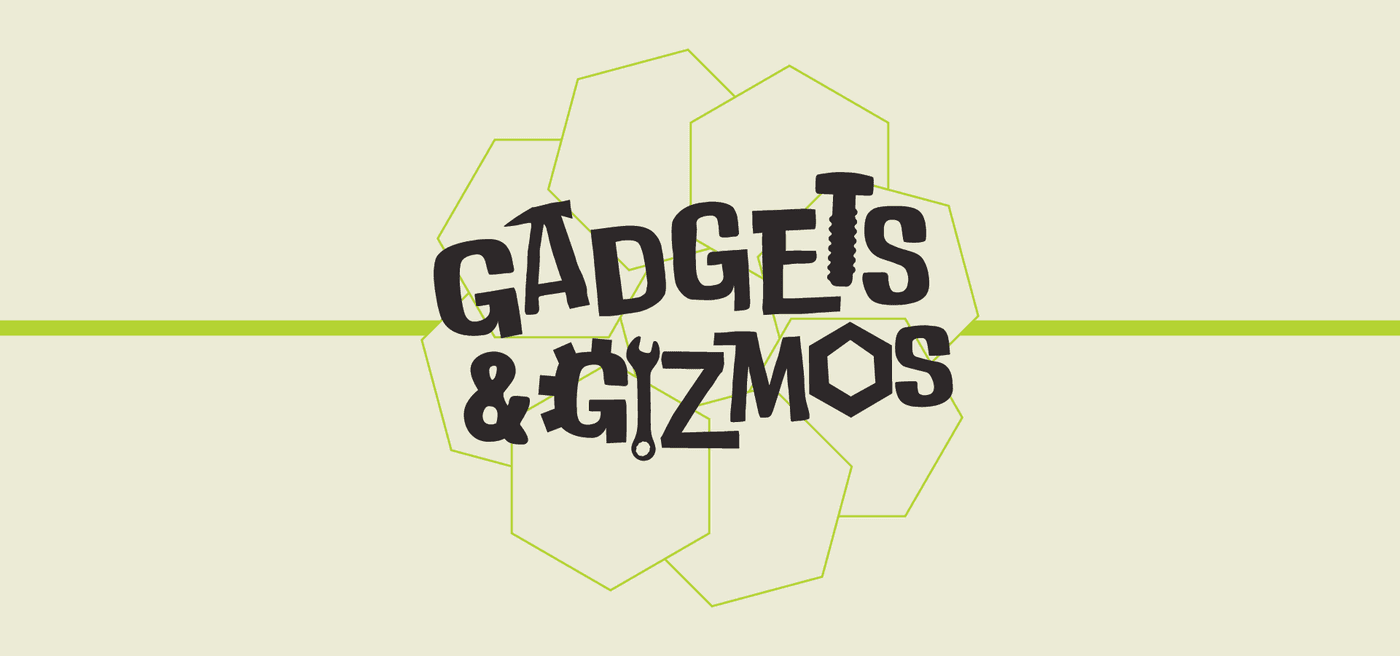 Science Camp Details
AGES: K4 (4-year-olds) through 5th grade!
DATE: June 12-15 (Monday through Thursday)
TIME: 9:00am-12:00pm
COST: $50/student and $30/student for each additional child in a family.
PLACE: The Old Silk Mill - 1707 Princess Anne St, Fredericksburg VA 22401
The Way Church invites you to "Gadgets & Gizmos Science Camp." This STEM (science, technology, engineering, mathematics) event gives students entering K4-5th grade the opportunity to interact with science and God's Word in fun and engaging ways. This camp will provide daily opportunities to explore the mechanics and technology through science!
Each day, students will conduct two experiments, complete an art project that connects with the lesson, play games, sing songs, eat a themed snack, and learn how God's Word relates to science.
Each student will receive his/her own "Gadgets & Gizmos " T-shirt to keep and wear during the camp!
You must register for this event. To register, click on the button on the top or bottom of the screen.
If you have any questions please email info@TheWayChurchVA.com.
To sign up for text updates for Science Camp 2023, text the word "Science" to 540-999-1047.
We want all who are interested to be able to enjoy this camp! That's why we offer scholarships for those who may not be able to afford it. Contact us by emailing info@thewaychurchva.com today to learn more about our scholarship opportunities!
Interested in Volunteering for Science Camp?
It is the students and adults, who volunteer at Science Camp, that make our camp successful, safe, and fun! There are a variety of ways to get involved as a volunteer at Science Camp whether you know a lot or a little about science. If you are interested in volunteering, please fill in the registration below to register as a volunteer. One of camp organizers will be in touch with you shortly. Thanks!