What's happening at The Way!?
Click the images above (or below) to explore all that is happening at The Way Church that will connect you to Christ and Community!
See the calendar below for a full list of upcoming services and events!
Setting up the worship space, rehearsing music, greeting, preparing coffee and snacks, teaching The Way Kids, operating the sound board. These are just a few ways you may (or may not even) see people serving at The Way. And that's just on Sunday mornings! To see a list of other ways and others teams where need people to serve, click the card below!
Christmas by Campfire
Saturday, December 18th at Highmark Brewery | 6:00-9:00pm
SAVE THE DATE!
Christmas by Campfire is a special community outreach event! It is a night for the community, your friends, your family to gather together and celebrate Christmas by singing Christmas carols led by members of The Way Worship Band, raising money for Mental Health of America Fredericksburg (see below), drinking Highmark's incredible menu of beers, and roasting s'mores all while enjoying the warmth of a campfire.
Talk to Sydney Jones or email at info@TheWayChurchVA.com if you can bring fire-pits, wood, blankets, and/or marshmallow skewers!
You voted and chose "Mental Health America of Fredericksburg: Suicide Prevention & Awareness" as our non-profit of the quarter. Over the next three months, we will look for different ways we can partner and serve with Mental Health America of Fredericksburg as a whole Church, as Groups, and as individuals. Here's just one way…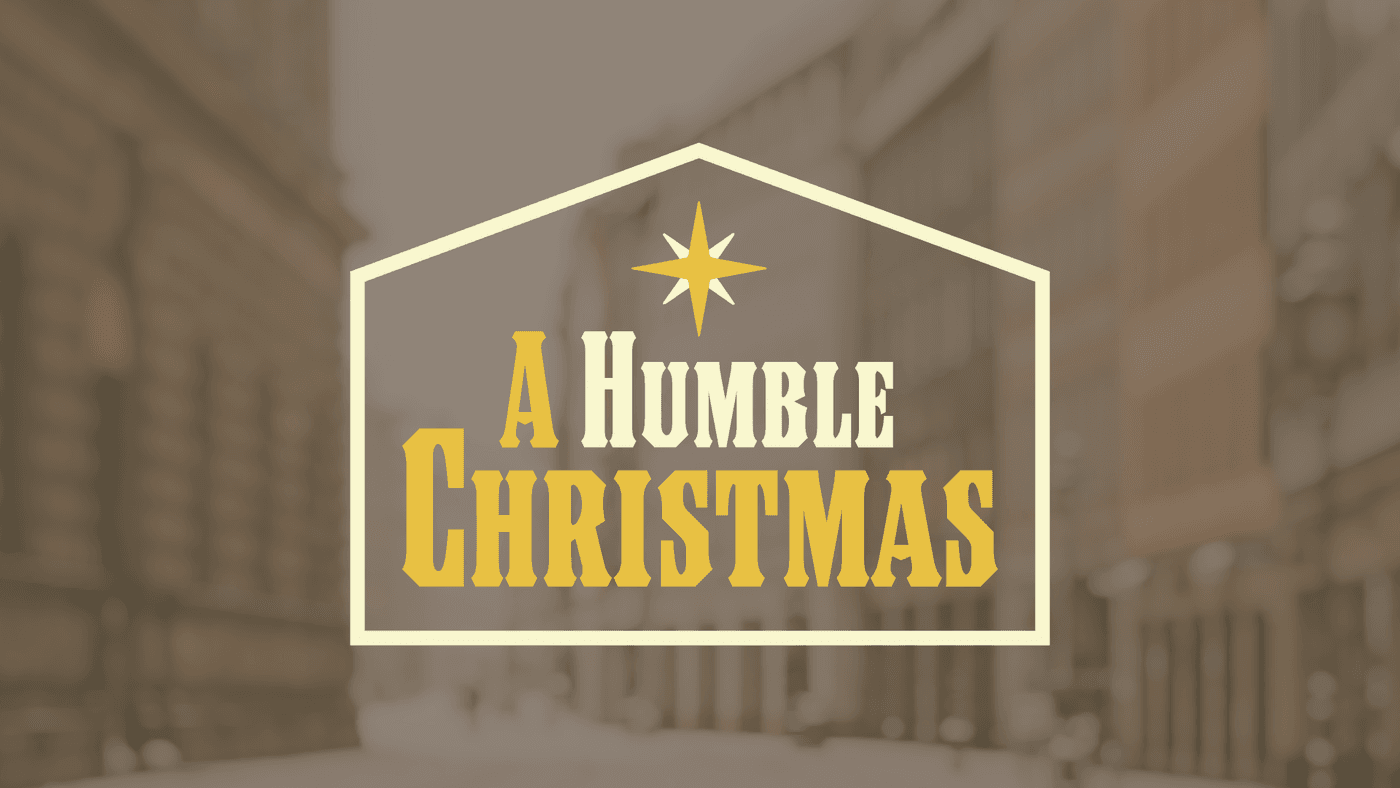 "Advent" is a Latin word that means "coming." The season of Advent starts November 28th, and is the four-week period before Christmas that the Church uses prepare for the coming of Christ as a humble baby, born in a manger in Bethlehem. Knowing why Christ came – to die and rise for us – necessarily changes how you and I see and celebrate Christmas. Our Advent and Christmas worship series will focus on the somewhat humbling nature of celebration, but remind us that a Christ-centered celebration of Christmas is, most beautifully, encouragingly a humble Christmas!
Here are the worship opportunities for you this Advent & Christmas season.
Advent Worship: Sunday November 28th- December 19th at 10:00am
Christmas Eve Worship: Friday, December 24th at 6:00pm
Christmas Sunday Worship: Sunday, December 26th at 10:0am
Want to sync The Way Church's calendar to your calendar? Click the buttons below to do so.